KANSAS CITY, Mo. — Police in Lenexa are asking for help to locate two men who allegedly tied up employees before robbing a Game Stop on Sunday.
On Sunday Feb. 12, the two men entered the Game Stop at 9672 Quivira Road and acted like they were customers, according to a press release.
Shortly after, one of the men allegedly pulled out a gun and threatened two employees.
The men later tied two employees and began to steal game consoles.
A customer entered the store and was also detained by the suspects.
Pictures of the suspect can be seen below: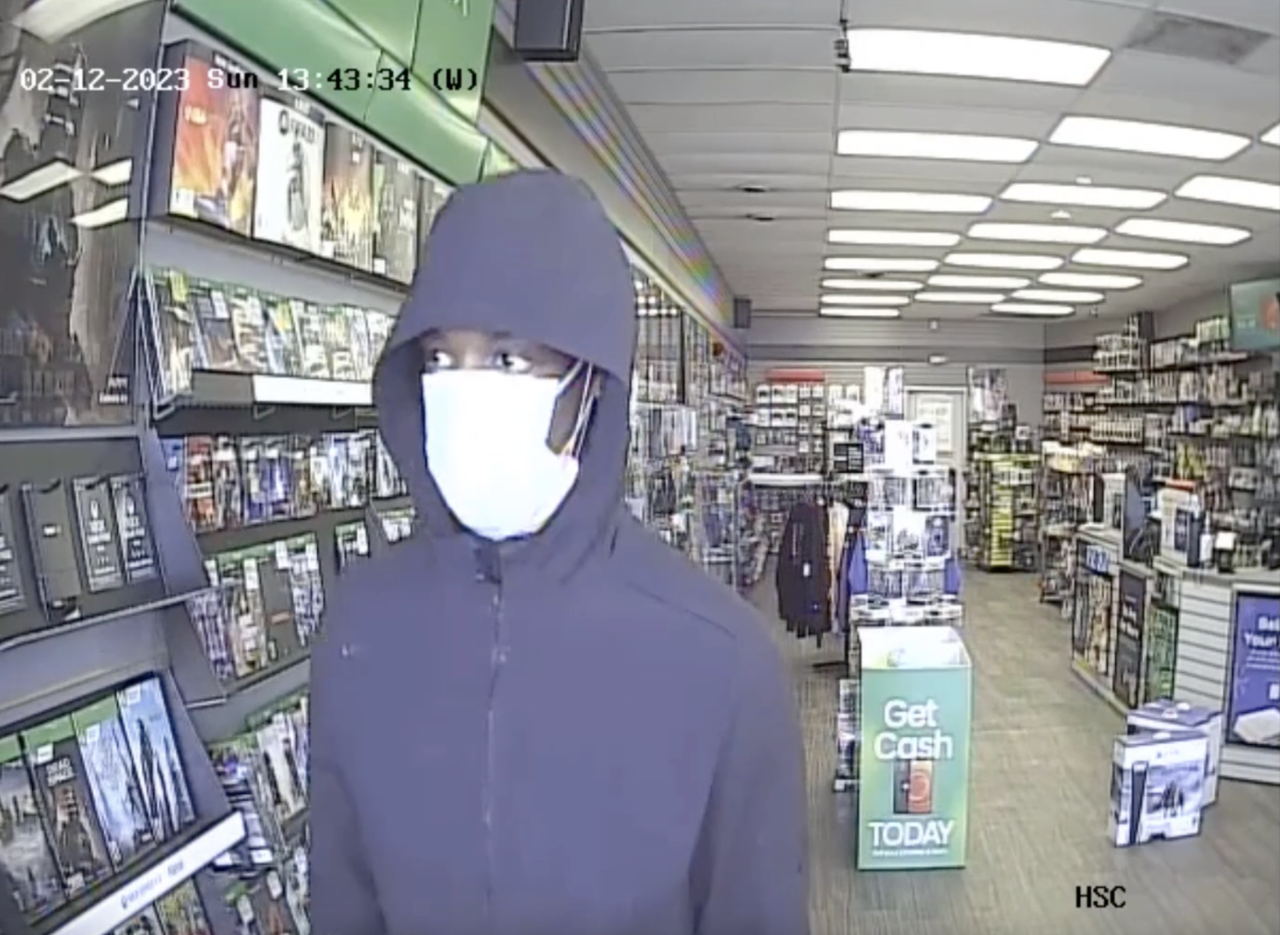 The two men left the scene in a Silver Hyundai SUV that was missing its rear license plate.
Anyone who has information is asked to call the a detective within the Lenexa Police Department (913)-825-8169.
—